Autotransfers
Set up easy monthly transfers from either a GSB savings or checking account to a loan payment or have the money withdrawn automatically from another financial institution to a GSB loan.
Bill Pay
Pay monthly bills online through GSB Bill Pay
E-Statement
Sign up to receive bank statements electronically
Internet Banking
Access your account 24 hours a day seven days a week
Check account balances
Transfer money among accounts
Make Goodfield State Bank loan payments
Take a loan advance from a Goodfield State Bank line of credit
Turn debit card off and on (if lost or stolen)
Mobile Banking
FREE mobile app available for iOS and Android
View balances
View account activity
Transfer funds
Bill pay
Activate/deactivate debit cards
Locate a branch or ATM
Contact our customer service
Mobile deposit capture
Apple iPay & Android Pay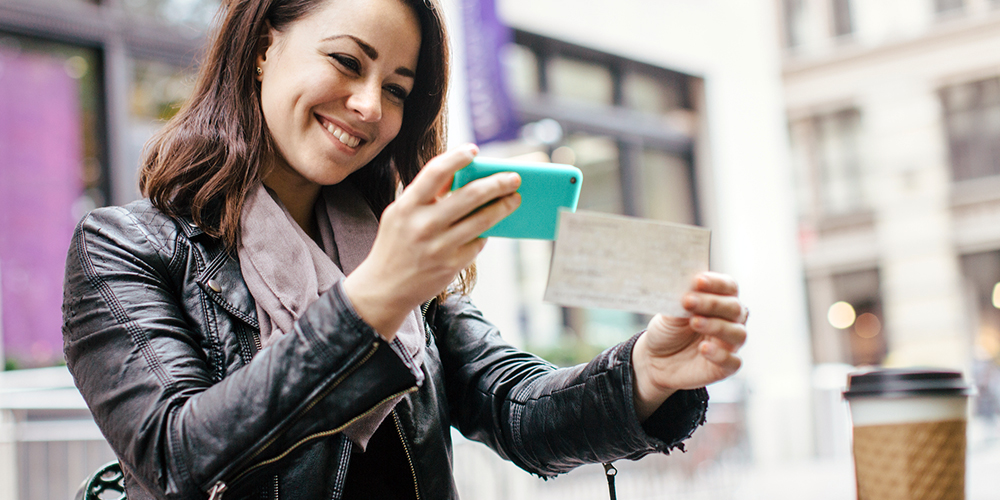 Overdraft Protection
For a $3 fee Goodfield State Bank will automatically transfer funds from an account assigned by you to an overdrawn checking account in increments of $10.
Telebank
Our Telebank service provides you with 24-hour access to your account information. After requesting a Telebank PIN number from a customer service representative, just dial 1-877-965-1472 with your account numbers in hand to: verify maturity date, interest paid to account and previous year's interest paid; verify your account balances; verify deposits; find the latest credits posted to your account; and transfer funds between accounts.
Dial 1 to activate your debit card
Dial 2 for account information: Checking, Savings, Certificates, Loans
Dial 3 for account transfers and loan payments. To transfer between accounts with prior bank set up, you must change your Telebank PIN number (see #5).
Dial 4 for general information
Dial 5 to change your Telebank PIN number. You must select something other than the last 4 digits of your social security number.
Dial 6 to report a lost/stolen debit card
Dial 0 to contact a customer service representative
---