Goodfield State Bank offers a wide range of loans.* Whether borrowing a small percentage of the investment's value, 100% of the value, or need down payment assistance, Goodfield State Bank has a program that's right for you. We offer flexible payment options with coupon books, online bill pay and automatic account transfer options. To schedule an appointment, simply give us a call at 309-965-2221 (Goodfield), 309-467-2747 (Eureka), 309-367-2345 (Metamora), or 309-923-9189 (Roanoke).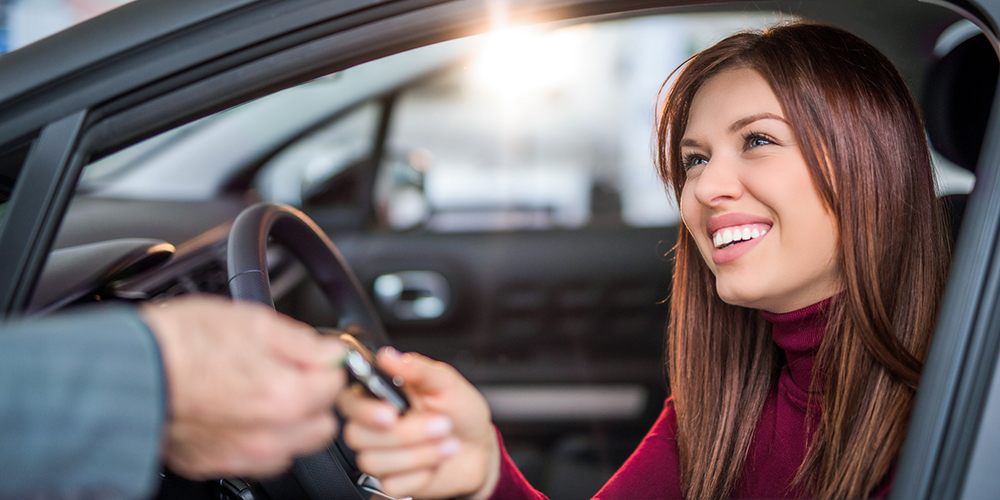 Agricultural Loan
Farm operating loans are available at a low fixed rate. We provide available financing for equipment.
Balloon Loan
Provides flexibility in loan terms and conditions. Great for construction and rehabilitation or financing of investment property.
Bridge Loan
Enables you to use the equity in your current home as a "bridge" between two home loans, allowing you to buy your new home before you've sold your current home.
Car Loan
We offer competitive rates on loans for new and used vehicles.
Construction Loan
Whether you are building new, remodeling or adding an addition to your home, Goodfield State Bank offers construction loans for both small and large projects.
Debt Consolidation
Simplify your debt and save on monthly payments when you consolidate multiple loans with a debt consolidation loan, for qualified applicants.
Down Payment Plus Program
Provides grants of up to $5,000 for down payment assistance to qualified home buyers.
Fixed Rate Loan
Monthly payments remain unchanged for the life of the loan. Available in terms up to 30 years.
Guaranteed Rural Housing Program
Available to those living in rural areas specified within the program, this financing option allows 100% LTV, the ability to finance closing costs, and does not require PMI.
Home Equity Loan
Equity loans allow you to use the equity in your home to help you satisfy other financial needs. These loans can also be used to assist you in making the down payment on your new home.
Personal Loan
Unsecured loans are available to qualified loan applicants.
* Please contact Goodfield State Bank for rate information.
---