The mortgage experts at Goodfield State Bank have the information and advice you need to get the mortgage you want. We provide personal service and make the process simple. To schedule an appointment for a pre-qualification or pre-approval, simply give us a call at 309-965-2221 (Goodfield), 309-467-2747 (Eureka), 309-367-2345 (Metamora), or 309-923-9189 (Roanoke).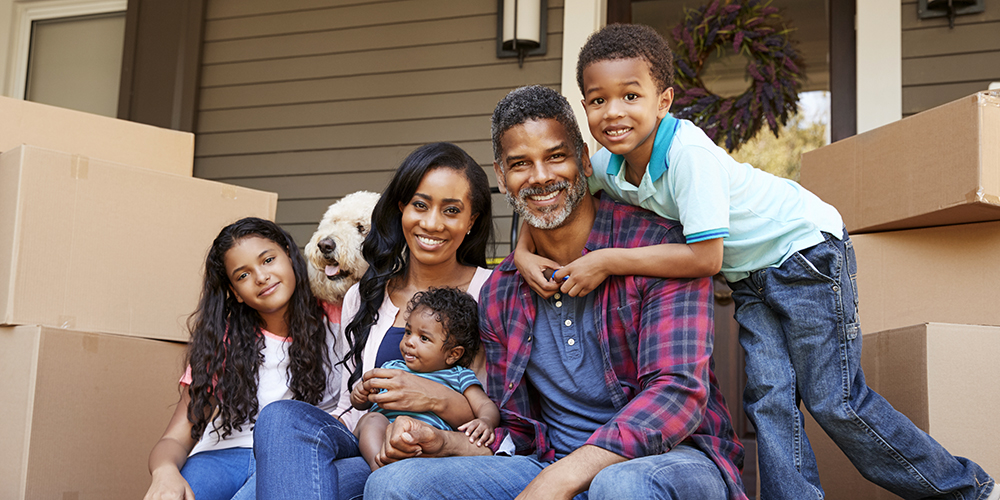 Mortgage Calculators
Use this mortgage calculator to find the best mortgage rates and payments.
Prepayment Mortgage Reduction Calculator
Over the course of a loan amortization you will spend hundreds, thousands, and maybe even hundreds of thousands in interest. By making a small additional monthly payment toward principal, you can greatly accelerate the term of the loan and, thereby, realize tremendous savings in interest payments
Mortgage FAQs
Do you have mortgage programs available for first time home buyers?
Yes, 2 of the most popular programs we offer are Rural Development loans and ILFI grants.
Is 100% home financing available?
Yes, Rural Development loans may allow you to borrow 100% of the purchase price. The borrower may only need to come up with closing costs.
Can I borrow money using the equity I have in my home?
Yes, we offer both Home Equity Loans and Home Equity Credit Lines.
Mortgage Application Documentation Checklist


How do I apply for a Mortgage Loan?
Apply online or call to set up an appointment with one of our loan officers.
---